Telecom
Telecom is the backbone of industry communication which is on the journey continuiously and tiredlessley
The future is largely depends on how communication evolve
Telecom Solutions
Order Management
Fremtek´s Telecom Order Management(TOM) is built on congnitive computing and scale on demand
It might be true that like most of the Telecom operators you are using Order Management(OM) systems built and design on principles from 90´s. You might have achieved moderate flexibility but limited success due to inherit designs and principles. It certainly a complete mashed-up, spaggetty solution with no self learning.

Contact us more to know how TOM is the future of Order Management Solutions.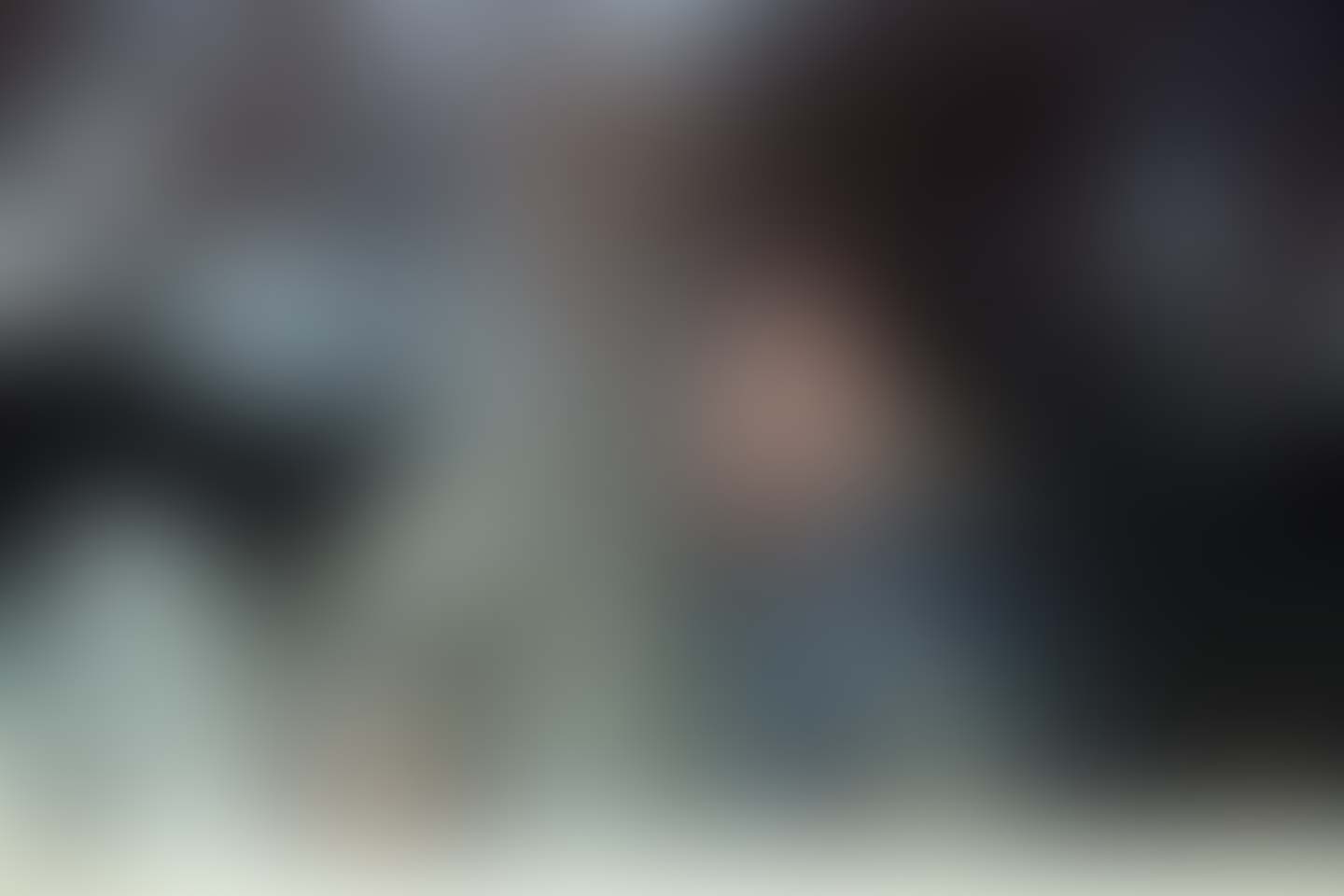 Business capabilites in focus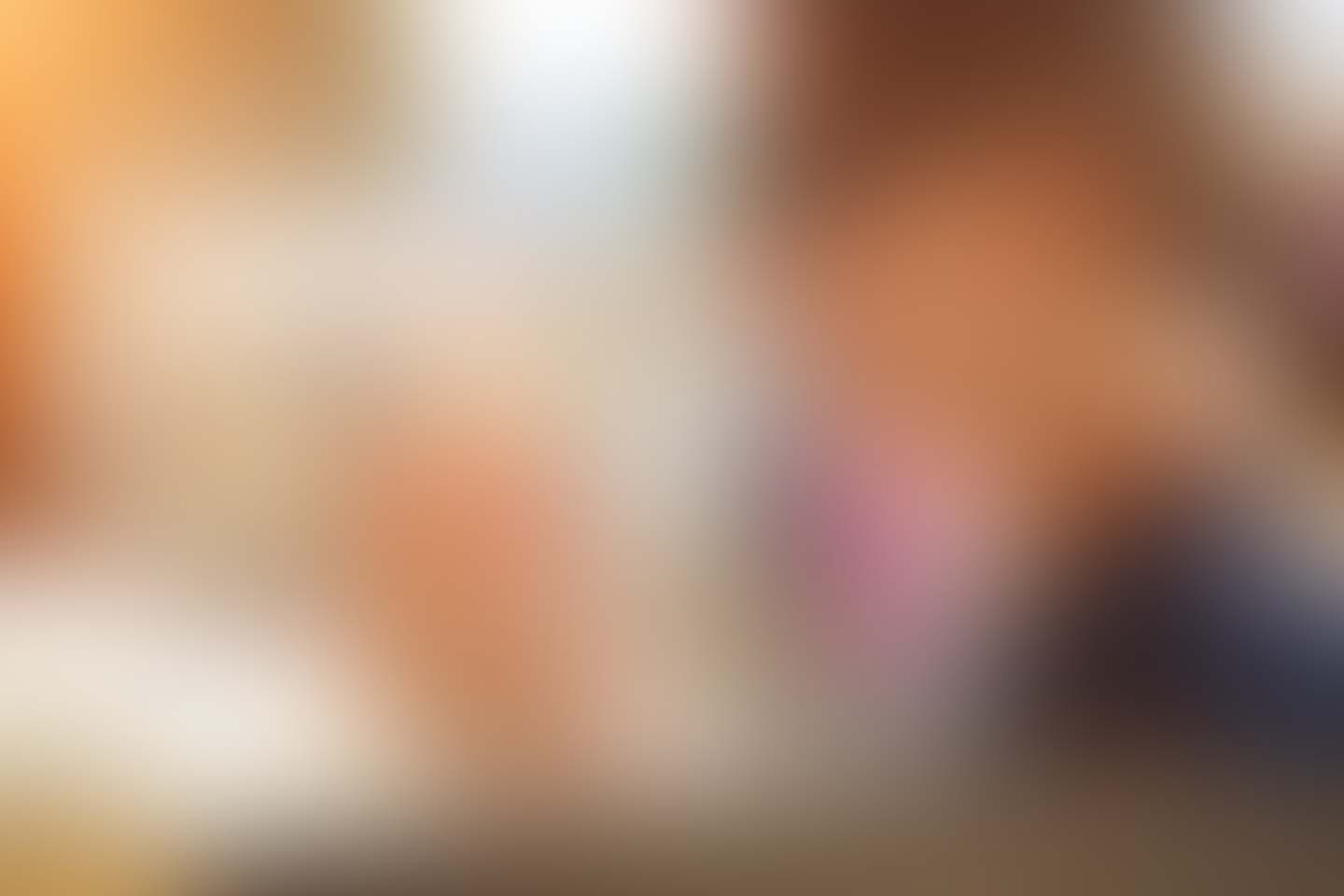 Fremtek
"Evolutions is taking place everywhere - is it applications, systems, networks, or interfaces. The matters most is how we subscribe to it?"
Partners makes us stronger and instrumental for our success