Energy
Clean renewable energy is the future. Lets make the planet a better place for the generation to come.
Let lit the planet not litter it.
Energy Solutions
Energy for Future
In partnership with Energy institutions - new field energy research
Fremtek is investing in building clean energy solution by providing necessary cloud based Grid Distribution Solution(GDS). Come join us to planet a better place the our generation yet to come.
Our focus is to reinvent
Energy Distribution Control Systems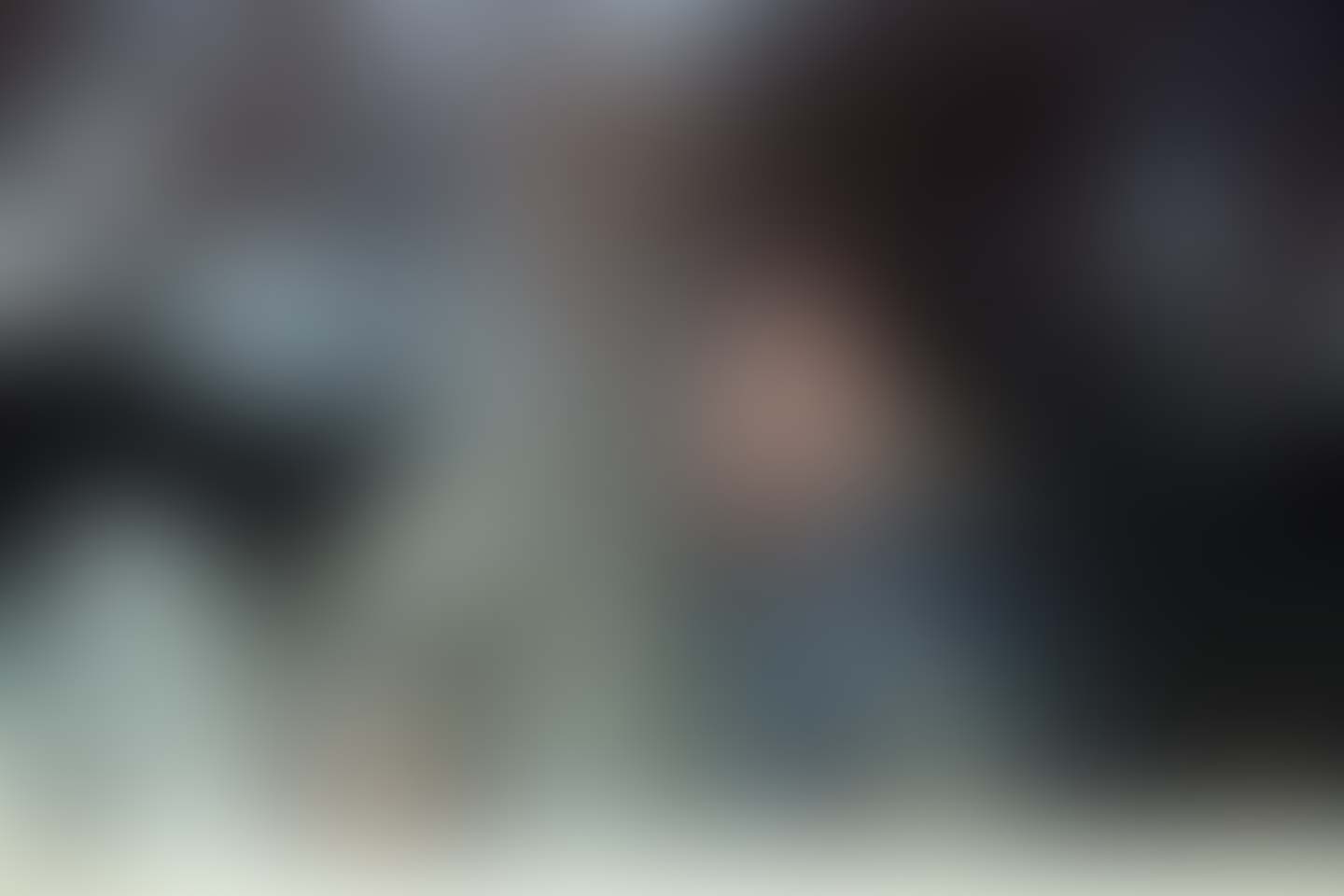 Nikola Tesla
"The scientific man does not aim at an immediate result. He does not expect that his advanced ideas will be readily taken up. His work is like that of the planter - for the future. His duty is to lay the foundation for those who are to come, and point the way."
Partners makes us stronger and instrumental for our success